Last week, one camera happy dad posted some photos of his boy sleeping everywhere, in every crazy position possible: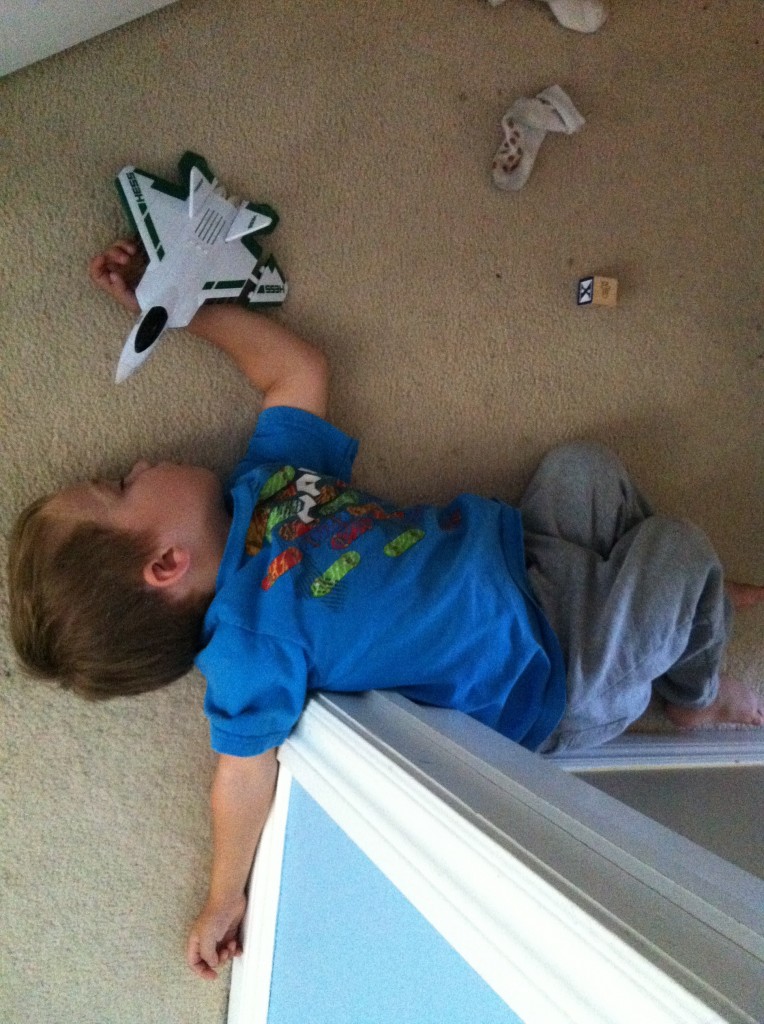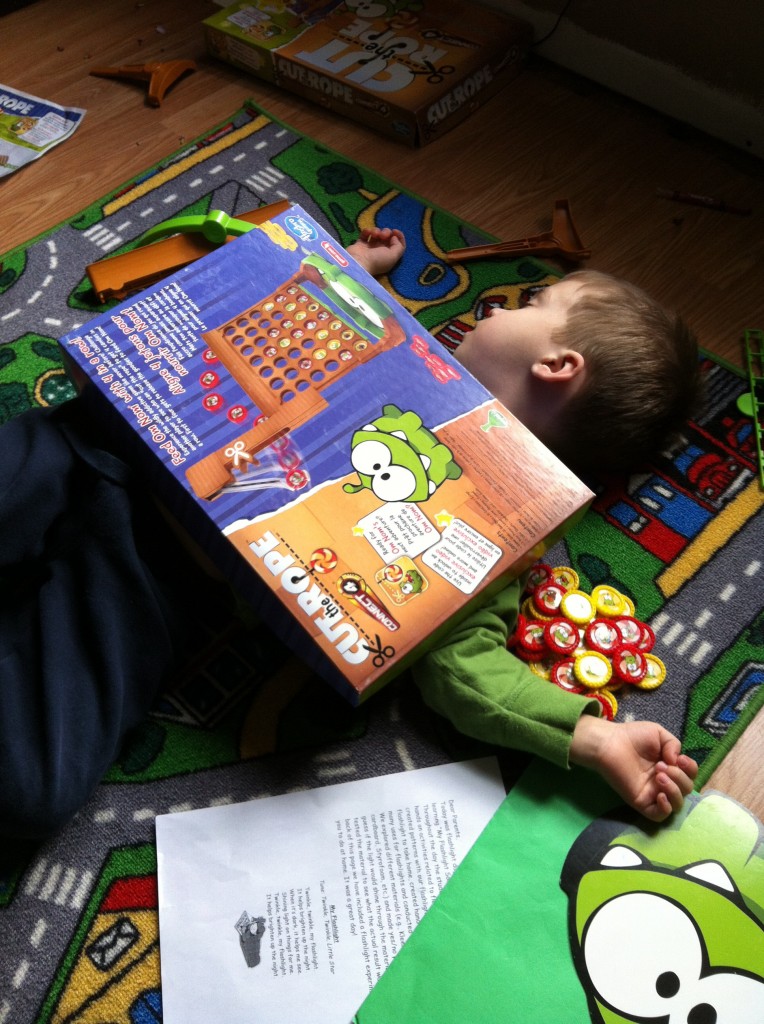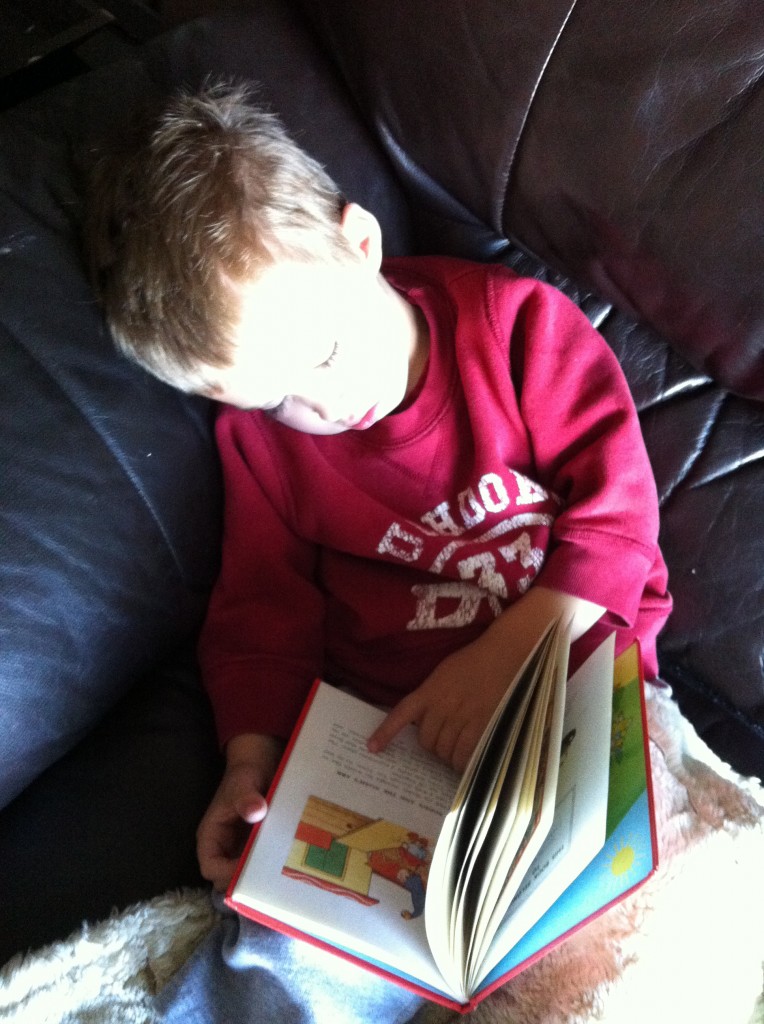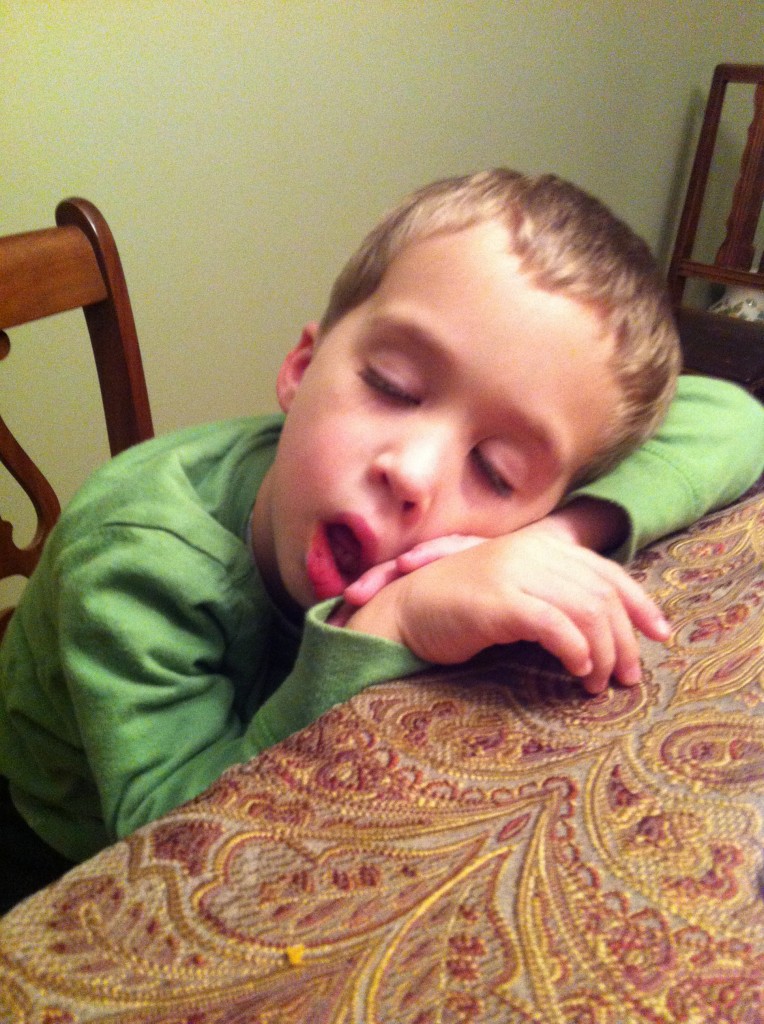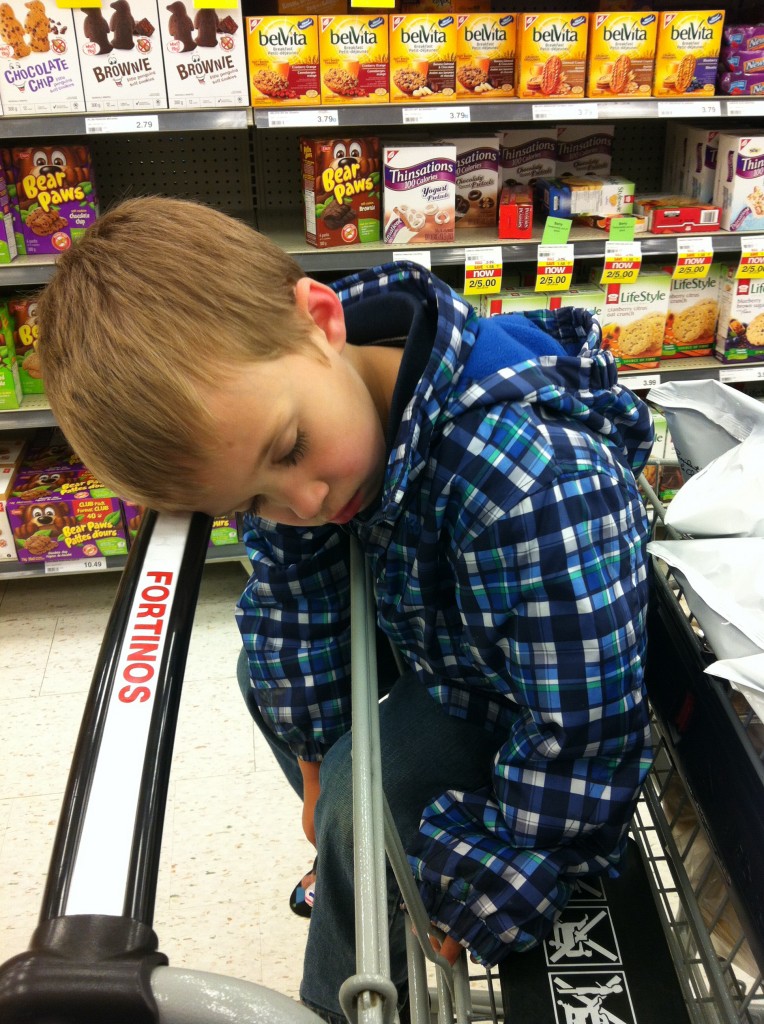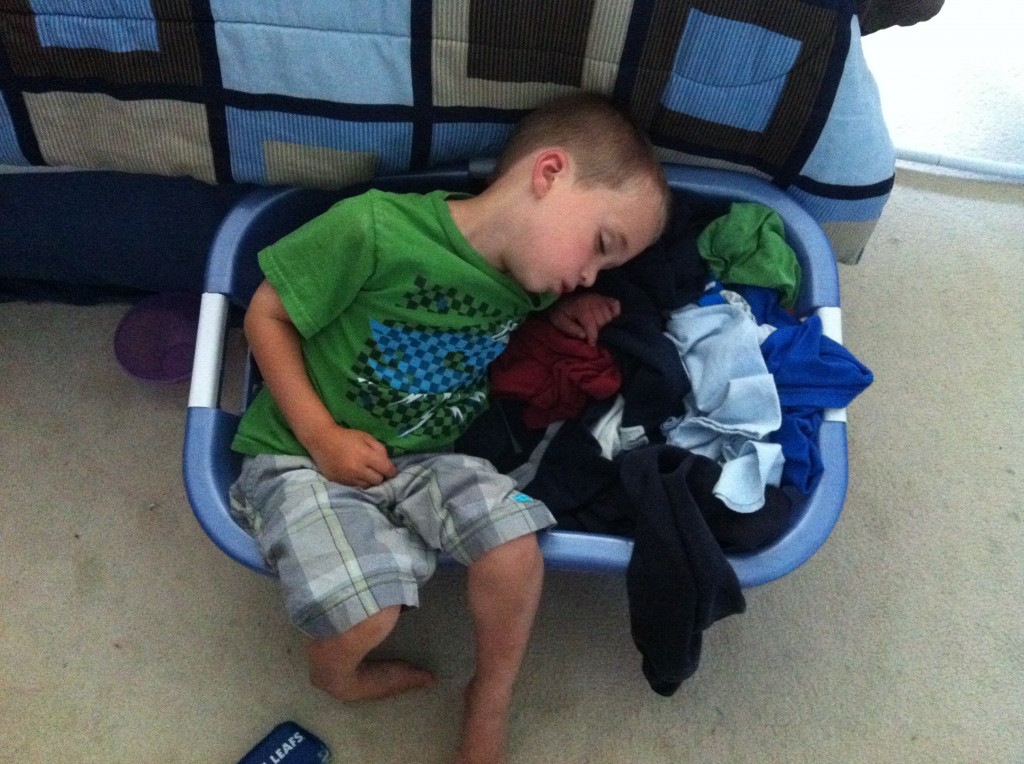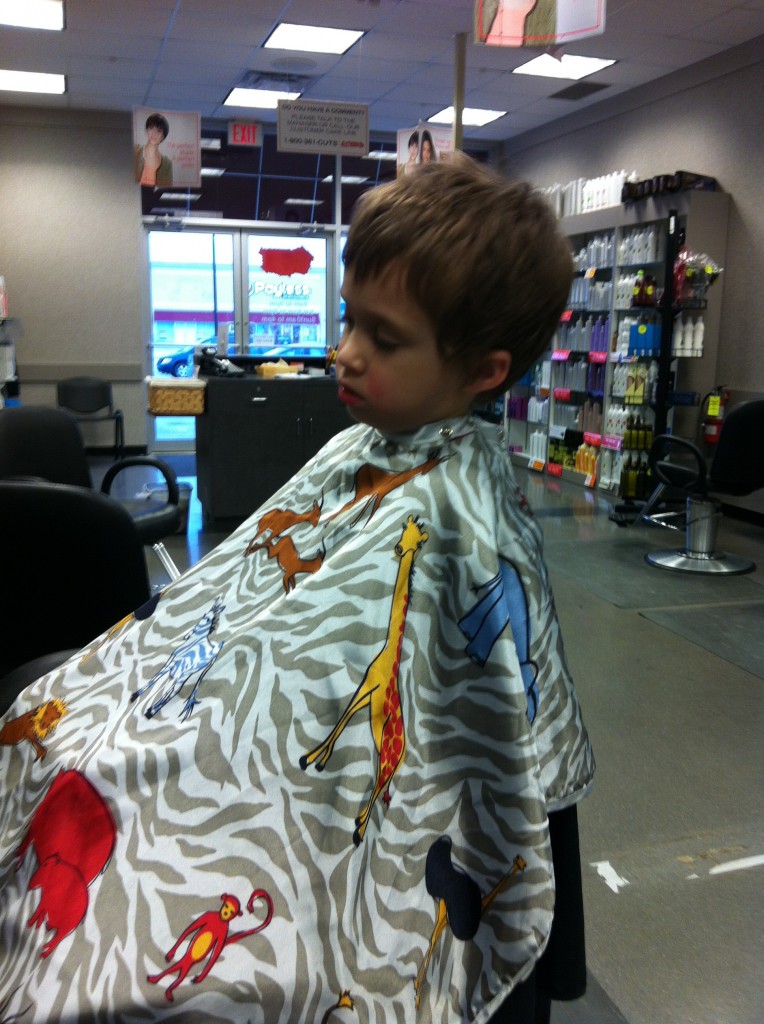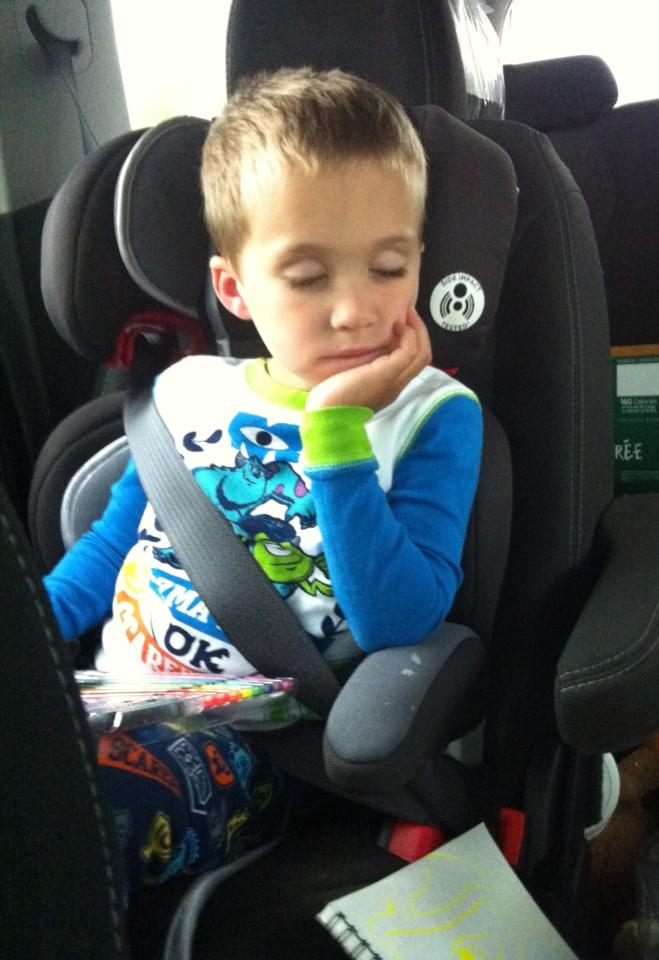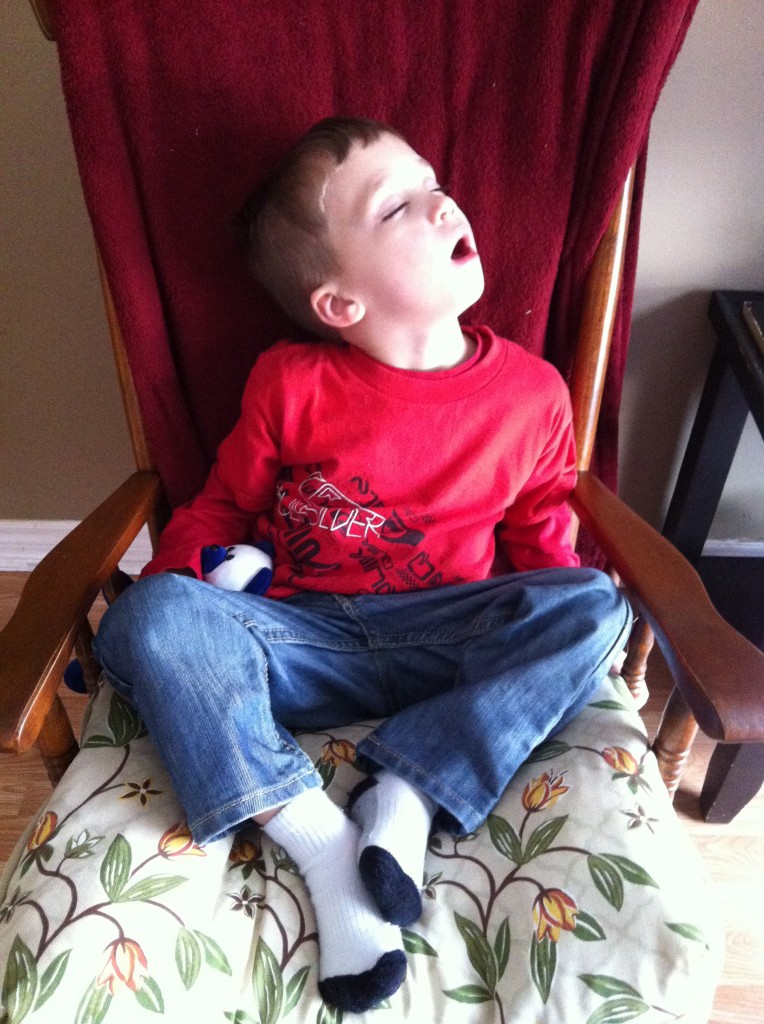 Is this how God sees us?
I wonder if this is how God sees us Christians most of the time. Let's be honest. Most of the time, we are not filled with the Holy Spirit (Eph. 5:28) as we ought to be. We go about our day doing our different activities. We might even keep some type of religious routine or throw out a Bible verse here or there.
But if we're not filled with the Spirit–if we are more interested in the world than the Father–we're asleep spiritually. Even as we go about our busy lives, we can be sound asleep from God's perspective!
A bit of a stretch for believers? I don't think so. The Bible warns Christians to not be asleep like unbelievers:
We do not belong to the night or to the darkness. So then, let us not be like others, who are asleep, but let us be awake and sober. (1 Thessalonians 5:5-6)
The Bible also commands believers to wake up:
The hour has already come for you to wake up from your slumber, because our salvation is nearer now than when we first believed. The night is nearly over; the day is almost here. So let us put aside the deeds of darkness and put on the armor of light. Let us behave decently, as in the daytime, not in carousing and drunkenness, not in sexual immorality and debauchery, not in dissension and jealousy. Rather, clothe yourselves with the Lord Jesus Christ, and do not think about how to gratify the desires of the flesh. (Romans 13:11b-14)
Asleep? Let's wake from our slumber, watch and be sober. That sounds so great. But how? A good place to start is by downloading our book Hack Your Christianity and put into practice what you read.
Worried about the boy? He's ok! The father said his son was having problems sleeping at night which is why he would crash throughout the day. He finally got his tonsils and adenoids out and he's better now.
Say thanks by liking/sharing: