Ever heard someone say, "Nothing in life is free."
That person clearly needs to be told about this hack! Because you can actually get an absurd amount of free Christian stuff every month.
In fact, some months we find over $100 of free stuff. That's over $1,200 per year! What a great way to grow in your Christian walk.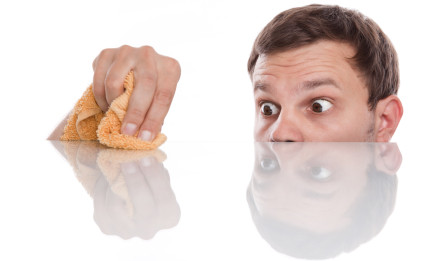 Above: We're pretty sure we don't have OCD. We just really like finding free Christian stuff and giving it away.
Here's how to get it.
Step #1. Want it.
Now before you quote 1 John 2:15, what we mean is that getting free stuff requires a little bit of effort on your part. Not a lot. Just a little.
All of these commercial products are promotions given away through stores like Amazon and ChristianAudio. It's a way for authors and publishers to get people excited about their books.
When we point you to a free promotion you'll need to have an account with that store. You'll go through the motions of "buying" the product but the price will be $0.00. They may ask for a credit card. Don't worry. As long as your cart says $0.00 they will not charge you. After you setup an account, you don't need to do this again.
Next, some of these stores require you to install apps to read their books (like the Amazon Kindle app or Logos reader). So there's a little bit of setup there too.
So what kind of stuff can you get?
Free digital books
To get you excited, here are some of the actual books we've found for free in the past few months. Yes, bummer, you could have had every one for $0! But don't worry, there'll be more to come: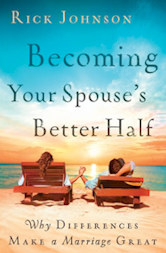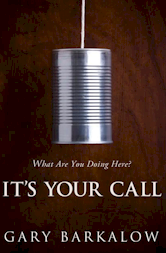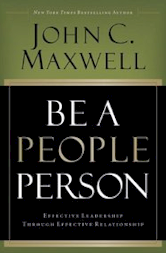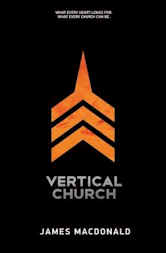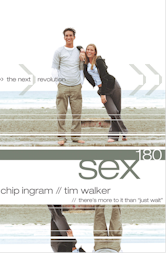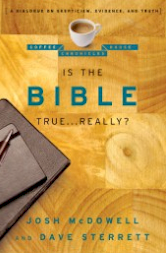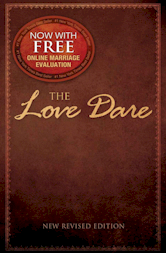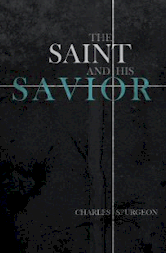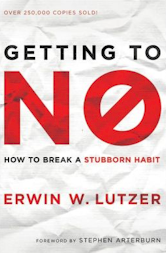 Free audiobooks
And here are some great free audiobooks we've found (each one is normally $15):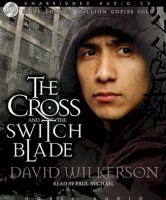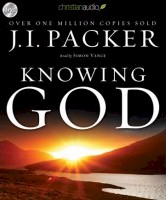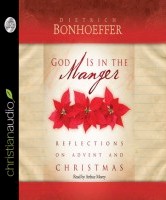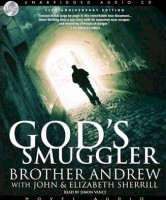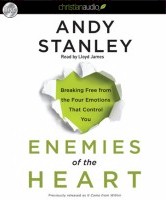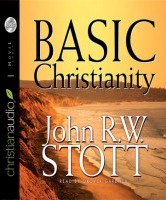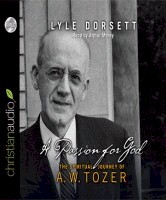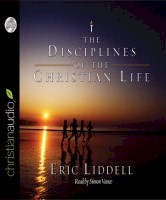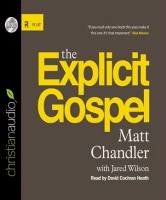 So how do you get in on the action?
Step #2. Follow us on any social network.
Follow us on Facebook,  Instagram,  Tumblr,  Twitter,  Google+ or Pinterest.
We continually scour the Internet like OCD maniacs until we find a free product.  When we do, we notify our followers like this: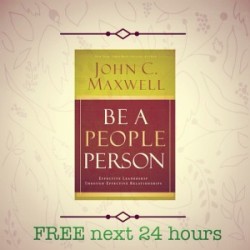 Step #3. When we announce, grab fast.
As we said, many of these commercial products are promoted for free for 24-48 hours only. You have to be quick. As soon as you see us announce them, jump on it.
If you wait even an hour you may find them asking $20 for that book that was $0.
And you will be very, very sad.
Other ways of getting massive amounts of free Christian stuff.
You can get 2 free Audible books by following Option #2 in another one of our hacks (worth about $30). Audible has many great Christian books like Heaven by Randy Alcorn, Experiencing God by Henry Blackaby or Spiritual Leadership by J. Oswald Sanders. They also have some not so great Christian books, so be careful!
We have also put together a list of 200+ free Christian ebooks.  While these may not be commercial products, many of them are just as good as the real deal.
Lastly, we have a collection of 65+ free audio books that you can download any time.

Say thanks by liking/sharing: