Here's a post from New York Magazine on how today's media would have covered the birth of Jesus.
Whether you find it funny or offensive depends on your sense of humor and tolerance for weird.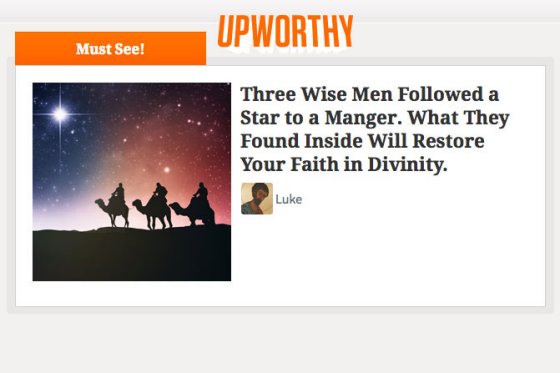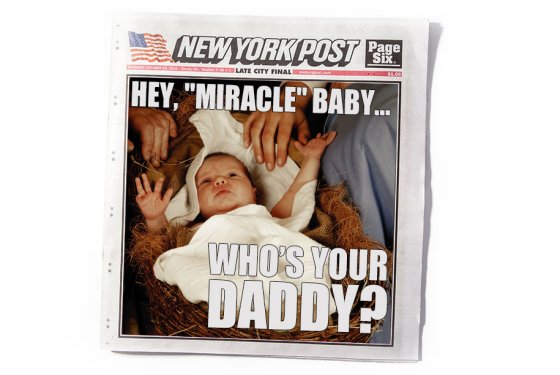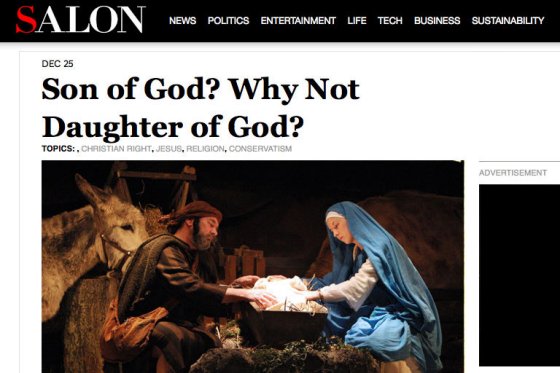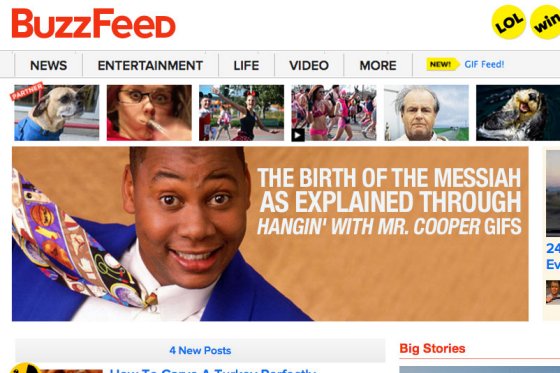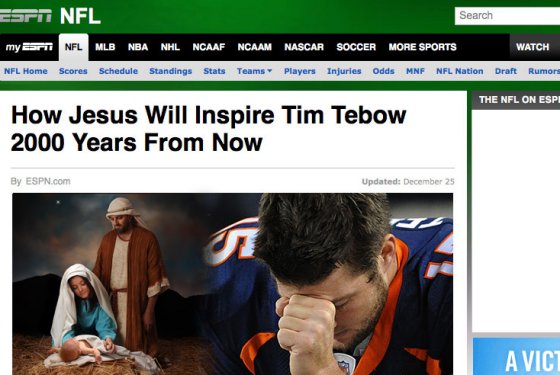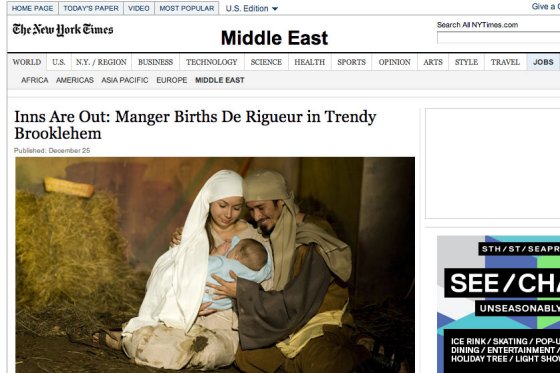 Like these headlines, the "news machine" in Jesus' day (the crowds) were definitely putting their spin on who they thought Jesus was.
And it happened, as He was alone praying, that His disciples joined Him, and He asked them, saying, "Who do the crowds say that I am?" So they answered and said, "John the Baptist, but some say Elijah; and others say that one of the old prophets has risen again." He said to them, "But who do you say that I am?" Peter answered and said, "The Christ of God." And He strictly warned and commanded them to tell this to no one, saying, "The Son of Man must suffer many things, and be rejected by the elders and chief priests and scribes, and be killed, and be raised the third day." (Luke 9:18–22)
This is the most important question you will ever be asked.
Jesus commended Peter because he answered correctly (Matt. 5:11). Born again Christians agree with Peter that Jesus is the promised Messiah prophesied in the Old Testament.
He would be the promised one who would come and undo the works of the devil (Gen. 3:15; 1 Jn. 3:8)
He would set us free from our bondage to sin (Rom. 6:18)
And he would give us the hope that we, too, will rise again from the dead through our faith in the all-sufficient atoning work of Christ on the cross (John 11:25-26)
On this Christmas day, who do you say Jesus is?
Say thanks by liking/sharing: