In case you've ever wondered, this video shows how much time the average person has… in the form of jelly beans.
Like the Psalms put it:
"So teach us to number our days that we may get a heart of wisdom." – (Psalm 90:12)
It's a wise thing to realize how little time we actually have.
Making the Most of our Free Time
Like the video explains, much of our time is spent doing things that most of us don't enjoy doing like work, driving, and school. Or, it's spent doing things we need to do to survive like sleeping and eating.
So if our time is short, and most of our time is already taken up by things we have to do or don't really want to do, then this means we should be doing everything we can possibly do to make the most of the free time we get.
As Christians our time should be wisely thought through. We should consider investing our time in the things we are called to do as Christ followers.
Paul says in Ephesians 5:
"Look carefully then how you walk, not as unwise but as wise, making the best use of the time, because the days are evil. Therefore do not be foolish, but understand what the will of the Lord is" – (Ephesians 5:15-17)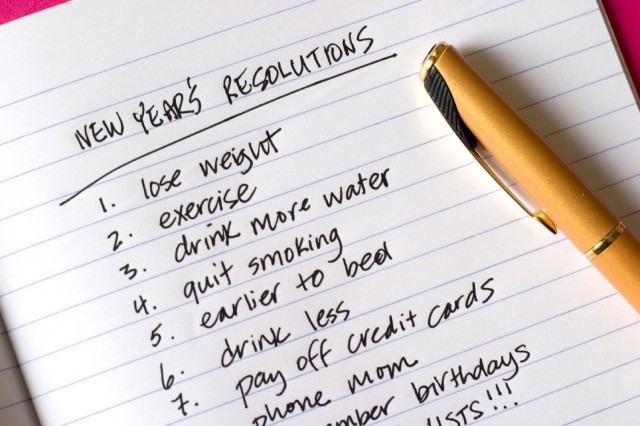 Changing Our Perspective on 2014
This week, many people are making new year's resolutions.
Normally, our resolutions are centered on things that will make us happy or better off. You know. Things like getting buff, losing weight, quitting smoking, becoming more organized, or something along those lines.
None of these resolutions are bad per se, but none of them are really that beneficial to the Kingdom of God.
We could exercise, eat well, and feel much better (and you might even gain a couple more jelly beans… get it?) but if that's all we ever do with the very little amount of free time we have left over, will there be anything at all to show for our lives when Jesus returns? (See Matthew 25:14-30)
So ask yourself:
Have you been investing in the people around you the way that Jesus did with his disciples?
Have you been spending time with those in need of the Gospel and ministering to them the way Jesus did?
Have you been spending time praying and meditating on the Bible and getting to know Jesus?
And how can you begin working these types of things into your life in 2014? Because today we are one bean closer to being in heaven than yesterday.
Say thanks by liking/sharing: