Recent Posts From
All Categories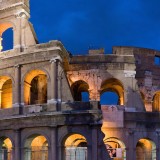 Many today find Romans hard to read. This new book is an attempt to outline the logic of Romans in a way that can make the book easier to understand for any reader.
Popular Posts
All Time

A study featured today on Yahoo News claims that "Religious People Are Less Intelligent Than Atheists". Is this true?

Yesterday, May 2, 2013 at 11 AM PST Jeff Hanneman's spirit separated from his physical body and entered hell. Jeff Hanneman was lead guitarist and a founding member of the popular and openly satanic band Slayer.

Ever heard somebody say, "You can't prove God?" It turns out, that's not true. You can. Here's how.

Do recent events at Mars Hill reveal an unspoken crisis in our church culture?

Thinking about going to college or seminary to get a Bible degree? A four year Bachelor of Arts in Biblical Studies at Biola is a whopping $167,960. A three year Master of Divinity at Talbot School of Theology is a bargain at $49,098. A four year Master of Divinity at Dallas Theological Seminary will set you back $52,200.
Did you suddenly change your mind about school!? Don't panic. You are a geek. You can hack it. Here's how.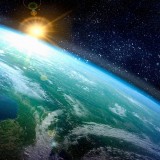 Looking for proof evolution is false? Here's the argument against cosmic, chemical and biological evolution.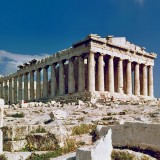 Check out this guy's motherboard. It sure looks like ancient Greece, doesn't it?! But there's something else I see here… evidence of a Creator!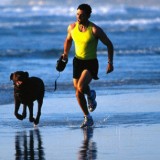 There's one way to be healthier that's been hidden in the Bible for nearly 2,000 years. And scientists have recently discovered it.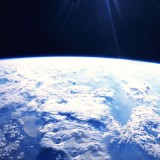 Atheists would like us to believe that Earth isn't anything special, that our planet is just one of billions of planets throughout the universe that is teeming with life. But many scientists say this is incorrect.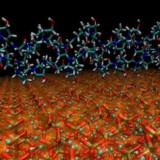 You'd think bones would be pretty boring when compared to more hipster organs like, say, the heart, lungs or eye. But turns out, bones are pretty remarkable pieces of engineering too.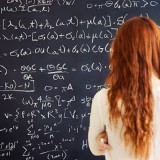 Ever heard somebody say, "You can't prove God?" It turns out, that's not true. You can. Here's how.